ACQUISITION + INVESTMENTS
GCH actively seeks out investments when market conditions present the following characteristics:

Pizza Hut is the largest pizza chain in the United States and globally. Golden Child is the owner of GC Pizza Hut, one of the largest Pizza Hut franchisees in the US.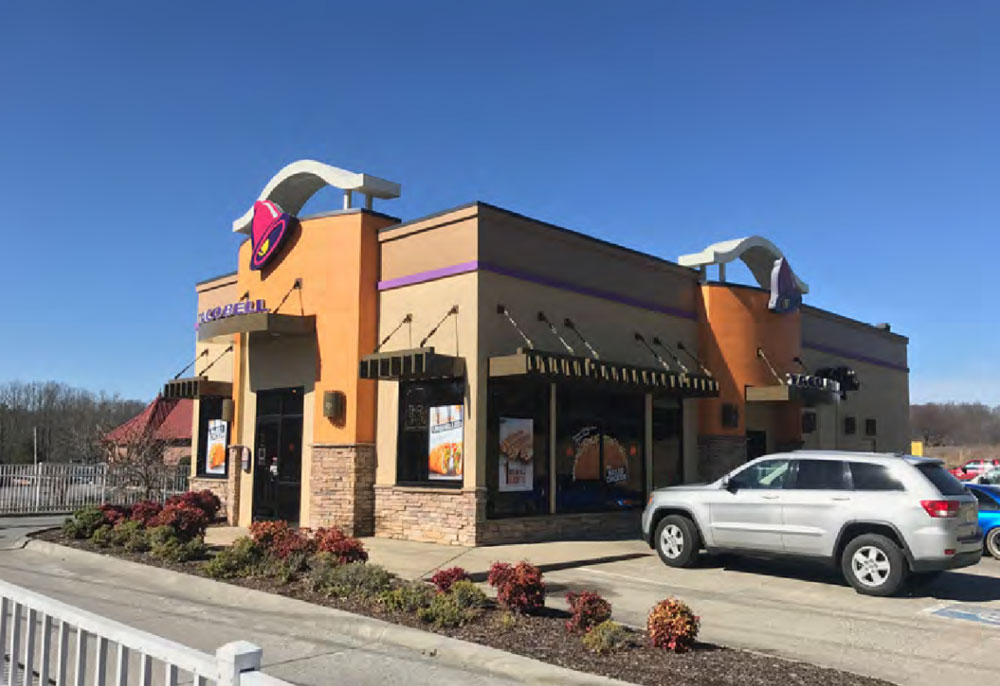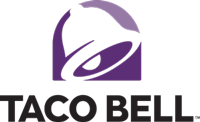 Golden Child acquired a portfolio of NNN (Taco Bell) leased properties in Tennessee. The seller of the properties was a family trust.